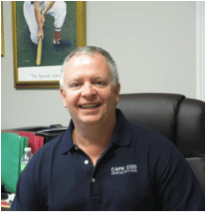 Hank
Manager
Hank Cassidy began working at Cape Cod Insulation in 1985 after graduating from University of Massachusetts. Hank worked closely with the owners; Jim & Nina Goldsmith, before taking over in 1996. Hank's understanding of the building sciences and the necessity to maintain a balance between energy efficiency and the environment has helped his company to ensure high quality standards for its customers. Hank is an active participant in many local charities and youth activities.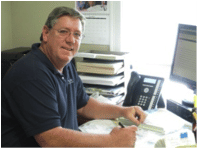 Keith
Sales
Keith joined Cape Cod Insulation as a salesman in the summer of 1993 when there were only 10 members working for the company. Over the last 25 years Keith has worked diligently with many of the Cape's largest builders to ensure quality work involving insulation, suspended ceilings & gutters. Keith is factory trained by Demilec and keeps current on the ever changing building codes governing insulation. In Keith's spare time he loves coaching his 2 children's different sports teams and keeping involved with all of the related activities.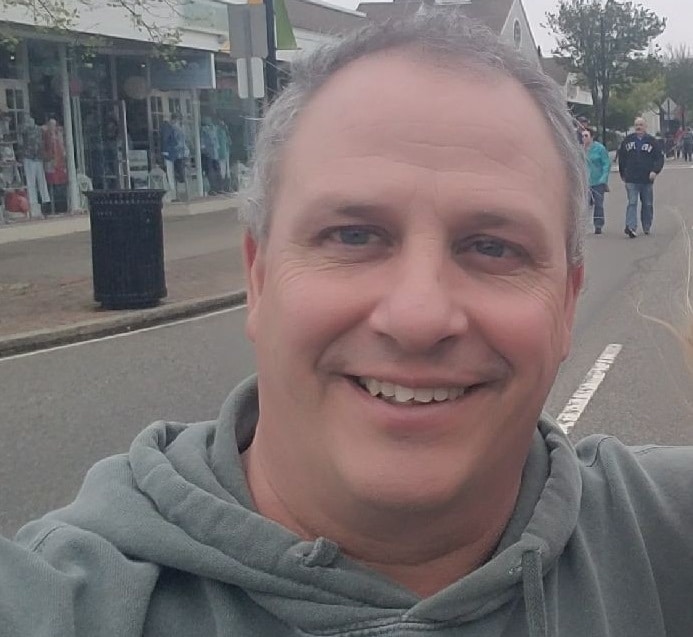 John
Sales
John has been a member of the Cape Cod Insulation team for over 20 years. John graduated from Mass Maritime Academy & has lived on Cape Cod for most of his life. Prior to joining Cape Cod Insulation John worked in the field of energy generation and property management. John has been factory trained by Demilec; an industry leading manufacturer of spray foam insulation; and has also passed BPI certification. John works in sales, servicing the areas of the mid & lower Cape. John is very knowledgeable about the design, analysis, and operation of energy-efficient, healthy, and comfortable homes.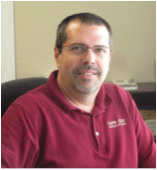 Chris
Sales
Chris has worked for Cape Cod Insulation for over 25 years. Chris started as an insulation & gutter installer & now works in sales; serving Dennis, Yarmouth & all of the upper Cape town's and Plymouth area. As a result of having worked out in the field Chris is very knowledgeable about the efficiency and comfort levels of homes. Chris also works with Housing Assistance Corp., assisting them in their community insulation needs.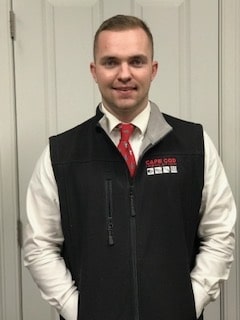 Tyler Adams
Sales
Tyler is a Cape Cod native born and raised in the town of Barnstable. Tyler graduated from Westfield State University and was a four year member of the Student Athlete Advisory committee. Tyler serves a wide range of towns, from Hingham to the tip of Provincetown.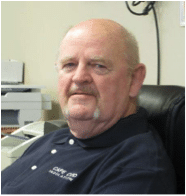 Sandy
Management
Sandy has been with the company for over 25 years. Sandy spent 17 years on the road in Sales, and now is working as part of office management. Chances are good that when you call Cape Cod Insulation Sandy will be the one who will answer the phone and guide you to the correct person that will be able to assist you. Thanks to Sandy's years of experience with Cape Cod Insulation he can answer just about any question a customer or contractor may have. Sandy also assists in the work flow for the Energy Efficiency Programs that Cape Cod Insulation is deeply involved in.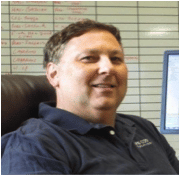 Michael
Efficiency Program Coordinator
Michael works with our Energy Efficiency Program for residential and commercial properties for Mass Save and Cape Light Compact. Michael's 25 years of customer service helps customers through the process of getting their home insulated in a timely and efficient manner.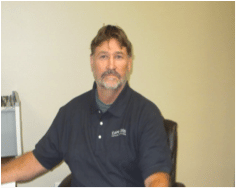 Cliff
Management
Cliff has been with Cape Cod Insulation for over 25 years. Cliff originally started as an installer and with his knowledge and training now oversees more than 30 employees on a daily basis to ensure that their performance meets Cape Cod Insulation's standards. Cliff also works alongside Cape Light Compact and Mass Save to help consumers save on energy costs by improving the efficiency of their homes and commercial buildings.